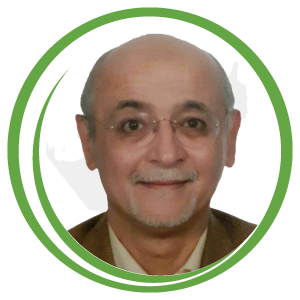 Hassan Riad
Senior Consultant Dermatologist
Al Wakrah Hospital
Qatar
Prof. Dr. Hassan Riad, graduated in 1981 from Ain Shams University with grade 'Excellent with Honors', has now 40 years of experience in the field of Dermatology as clinician, teacher and researcher. He was appointed as full Professor of Dermatology and Venereolgy Ain Shams University; and he is still holding the position and title till date.
He published several articles in his field, both locally and internationally. He also edited and published two books on general dermatology and Varicella zoster virus in 1997 and 1998. Moreover; he was a Board Examiner in Egyptian universities and a member of promotional committees. He published 67 articles in both local and international journals.
He was appointed as Chairman of Dermatology department in Rhumailah 2001 and Al Khor 2005. He is currently Senior Consultant Dermatologist in Al Wakrah Hospital from 2015 till present date. During his practice in Rhumailah and Al Wakrah hospitals he led the teaching program and contributed to qualifying 15 residents to pass the Arab Board of Dermatology from 2001 to 2018.
In the last 10 years he published 12 articles focused mainly on inflammatory skin diseases and rare cases.