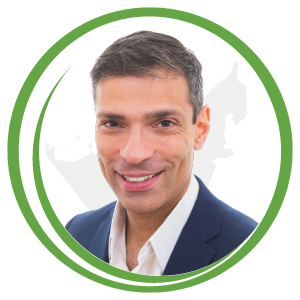 Hector Chinoy
Professor of Rheumatology and Neuromuscular Disease
The University of Manchester
United Kingdom
Prof. Hector Chinoy is a Professor of Rheumatology and Neuromuscular Disease at The University of Manchester, UK, where he conducts an active programme of translational research within the Manchester Myositis Research Group.
He is Chief Investigator for MYOPROSP, an MRC-funded UK prospective observational cohort study, Co-Chair of UKMYONET, a clinical and research-based network in the UK, and convener of the British Society for Rheumatology Myositis Special Interest Group. At Salford Royal Hospital, he is an Honorary Consultant Rheumatologist and Co-Runs a Rheumatology-led neuromuscular service.
He has research interests in genetic, epidemiological and translational aspects of adult idiopathic inflammatory myopathy, and supervises a number of PhD and Masters students. As of March 2023, he has 191 publications in his name and has an h-index of 47.